Dlaczego warto rozważyć fotowoltaikę dla swojej firmy? Jak dokładnie można ją rozliczać? Czy panele fotowoltaiczne mogą stanowić koszty uzyskania przychodu firmy? Co z amortyzacją instalacji PV? Dlaczego fotowoltaika jest tak korzystna dla firm?
Fotowoltaika dla firm – korzyści, które przesądzają.
Nieistotne jest, w jakiej branży działa Twoja firma – istnieje wiele powodów, dla których warto zainwestować w instalację fotowoltaiczną. Przede wszystkim, fotowoltaika pozwala znacząco obniżyć rachunki za prąd. W biznesie każda oszczędność ma ogromne znaczenie, a korzystanie z energii słonecznej pozwoli znacznie zmniejszyć te koszty.
Inwestycja w fotowoltaikę daje także niezależność energetyczną, co pozwala uniknąć skokowych podwyżek cen prądu. Brak przerw w dostawie energii minimalizuje straty, co jest niezwykle istotne w branżach produkcyjnych i usługach online. To tylko niektóre z powodów, dla których fotowoltaika w firmie staje się coraz bardziej atrakcyjna. Chociaż początkowe koszty instalacji mogą wydawać się wysokie, zwracają się one stosunkowo szybko. Co więcej, istnieje wiele sposobów na zminimalizowanie tych wydatków, włączając w to odliczenia podatku VAT, amortyzację i atrakcyjne oferty leasingu.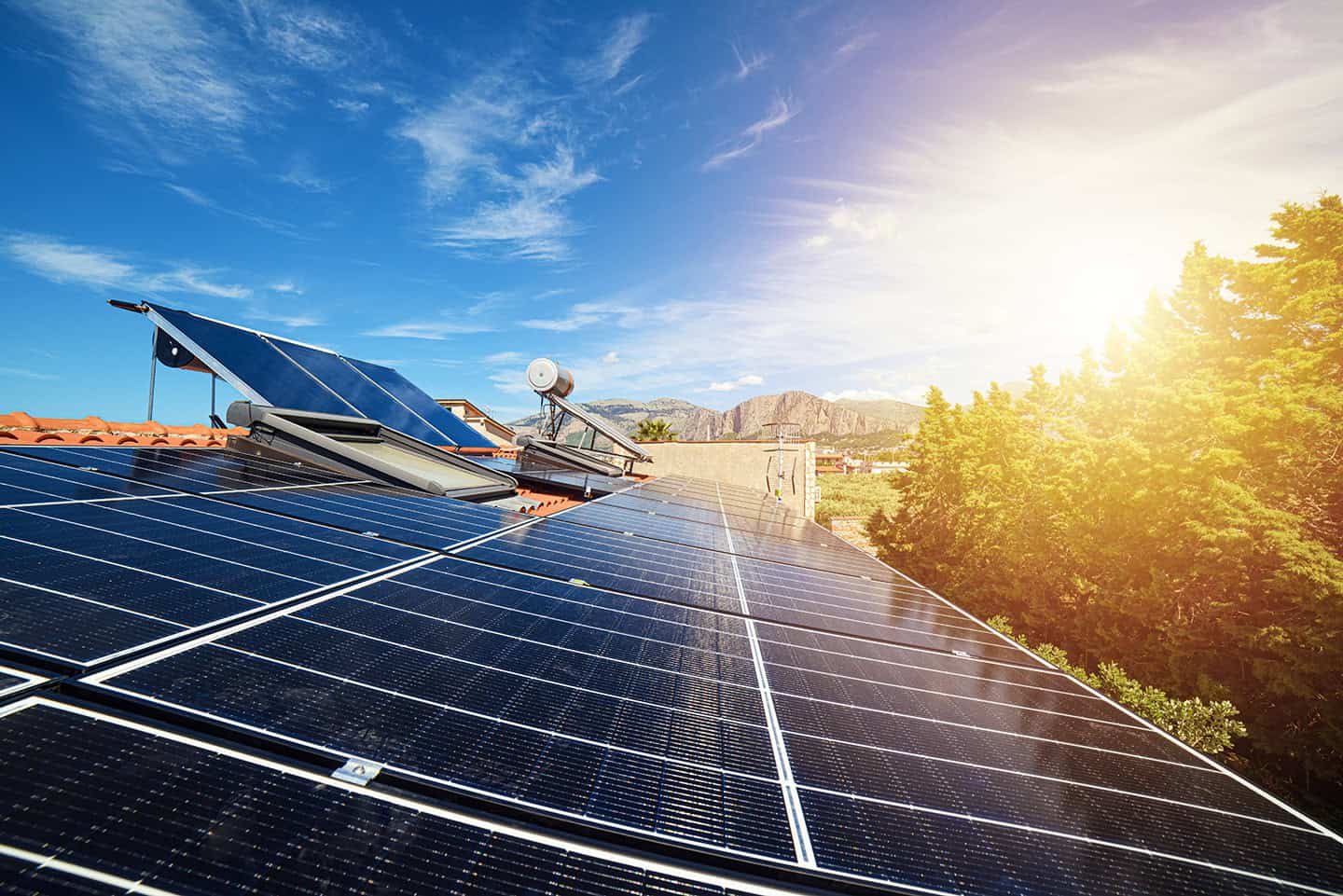 Rozliczenie fotowoltaiki w firmie – krok po kroku.
Jak dokładnie rozlicza się fotowoltaikę w firmie? Zasady różnią się w zależności od mocy instalacji, na którą się zdecydujesz. Dla instalacji o wydajności do 50 kWp, procedura jest zbliżona do tej stosowanej przez prosumentów. Firmy, które do tej pory korzystały z net-meteringu, mogą nadal kontynuować ten system rozliczeń przez pewien czas. W przyszłości jednak, net-billing stanie się standardem.
Przedsiębiorstwa, które posiadają instalacje o mocy od 50 kWp do 500 kWp, mogą sprzedawać nadwyżki energii po cenach regulowanych przez Urząd Regulacji Energetyki. Dodatkowo, sprzedaż energii z fotowoltaiki przez firmę staje się coraz bardziej popularna, co przyczynia się do jej zyskowności. Aby to zrobić, trzeba się zarejestrować w rejestrze MIOZE.
Amortyzacja instalacji PV i koszty uzyskania przychodu.
Instalacja fotowoltaiczna może być uważana za środek trwały, pod warunkiem, że spełnia kilka kryteriów. Przede wszystkim, musi być używana w działalności firmy, a okres użytkowania musi przekraczać 1 rok. Ponadto, urządzenia muszą należeć lub współnależeć do firmy, a instalacja musi być gotowa do użycia. W takim przypadku, możemy uwzględnić amortyzację, czyli rozłożenie kosztu nabycia paneli fotowoltaicznych w czasie.
Warunki amortyzacji zależą od rodzaju instalacji. Szczegółowe zasady można poznać, składając wniosek o indywidualną interpretację do Krajowej Izby Skarbowej.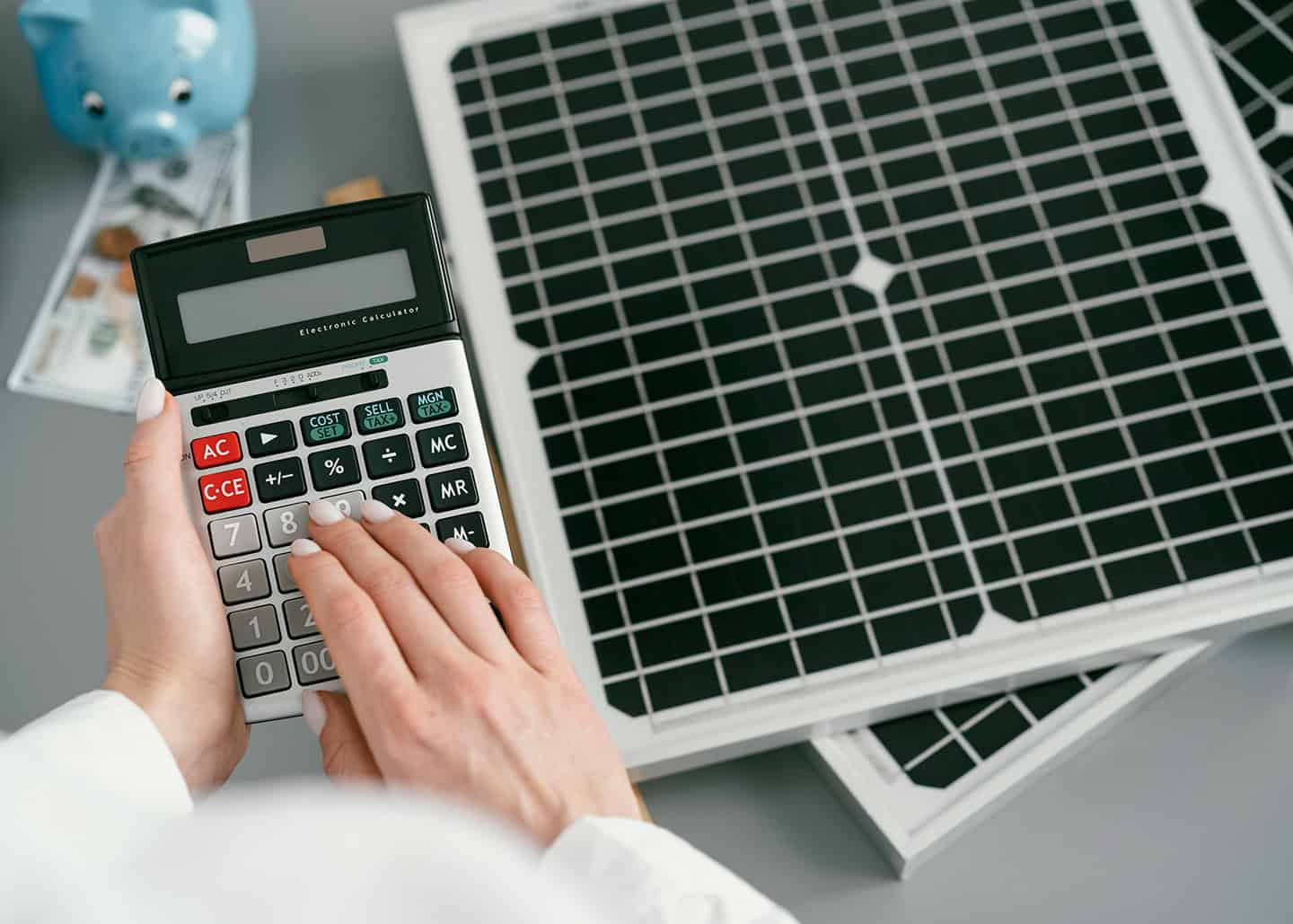 VAT na fotowoltaikę – czy można go odliczyć?
Możliwość odliczenia podatku VAT to kolejny atut fotowoltaiki w firmie. Podatek VAT jest naliczany według standardowej stawki 23% i obejmuje zakup paneli fotowoltaicznych oraz okablowania. Istnieją jednak pewne warunki. Przede wszystkim firma, która sprzedaje instalację, musi spełnić obowiązki podatkowe związane z VAT. Ponadto, nabycie instalacji musi być związane z prowadzoną działalnością firmy. Dzięki tym warunkom, można znacząco zmniejszyć zobowiązania podatkowe.