NABE zabezpieczy elektrownie węglowe, PGE skoncentruje się na OZE.
Wkrótce Polska wkroczy w nową erę energetyki, która przyniesie ważne zmiany dla sektora energetycznego. Narodowa Agencja Bezpieczeństwa Energetycznego (NABE) jest już na horyzoncie, a jej powstanie otwiera drzwi do przekształceń i inwestycji, które będą miały wpływ na cały kraj.
Przejęcie elektrowni węglowych przez NABE.
Jednym z kluczowych elementów planu jest "przejście" elektrowni węglowych pod zarząd NABE. Te elektrownie, stanowiące kluczową część naszego systemu energetycznego, zostaną zakupione od czterech spółek energetycznych, w tym od PGE Górnictwo i Energetyka Konwencjonalna. Warto zaznaczyć, że do NABE trafią także kopalnie węgla brunatnego. To ogromny krok w kierunku zwiększenia bezpieczeństwa energetycznego kraju i stabilizacji cen prądu.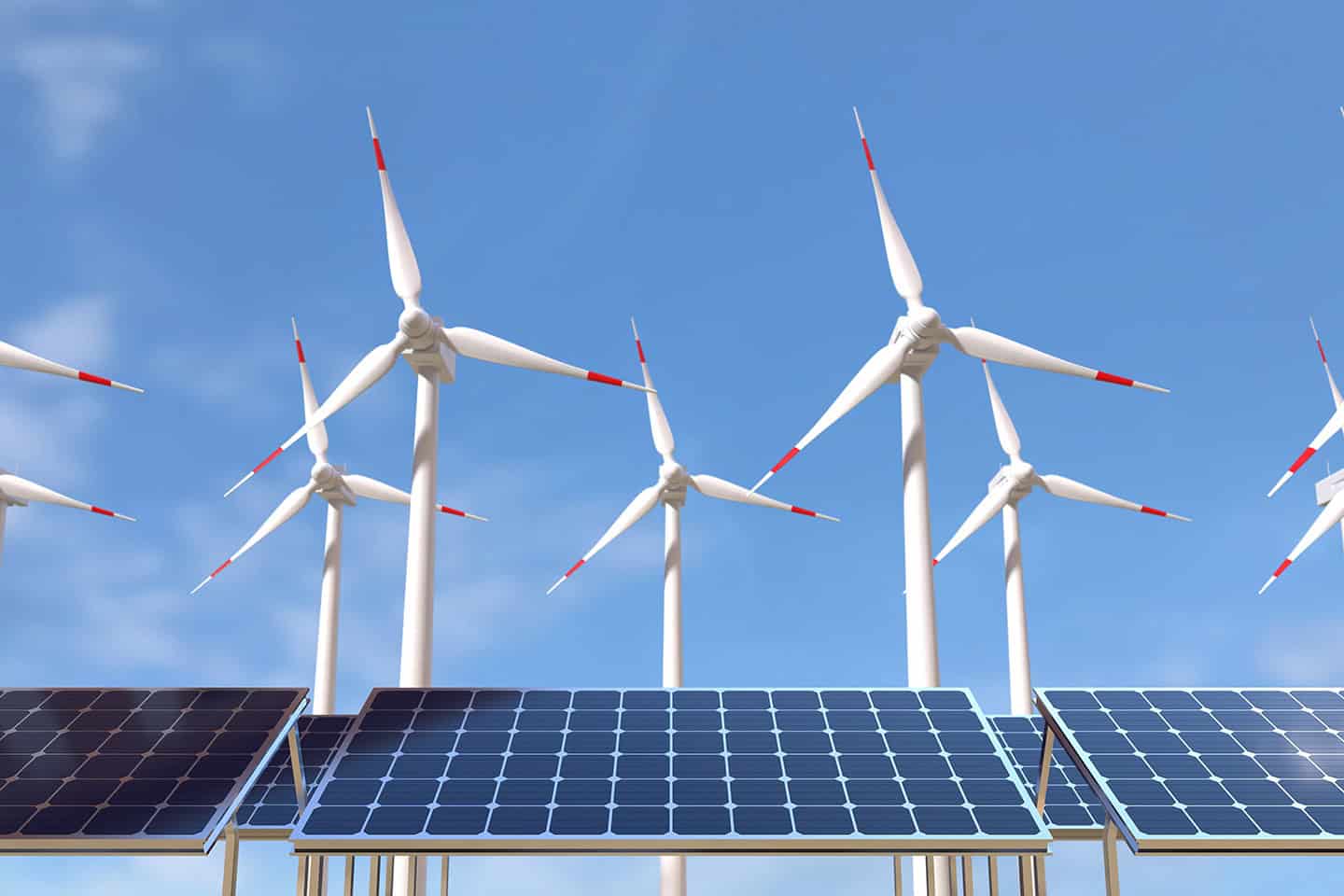 Skoncentrowana na OZE przyszłość PGE.
Warto podkreślić, że celem NABE jest wspieranie transformacji sektora energetycznego, umożliwiając głównym spółkom energetycznym, w tym PGE, skoncentrowanie się na inwestycjach w odnawialne źródła energii. To wyjątkowa szansa na rozwinięcie zielonej transformacji i zmniejszenie naszej zależności od węgla.
Cele transformacji i rozwoju PGE.
Dlaczego takie działania są tak istotne? Po pierwsze, wzmocnienie bezpieczeństwa energetycznego kraju jest priorytetem. Po drugie, chcemy zatrzymać dalszy wzrost cen prądu, który wpływa na życie każdego z nas. Po trzecie, większy udział energii odnawialnej otwiera drogę do przyciągania zagranicznego kapitału, co może przynieść korzyści wszystkim regionom Polski, w tym Śląskowi.
Rozwój odnawialnych źródeł energii w PGE.
W kontekście strategii rozwoju PGE, firma planuje intensywny rozwój w obszarze odnawialnych źródeł energii (OZE) i modernizację infrastruktury. W ciągu najbliższej dekady zamierzamy przeznaczyć ogromną sumę środków na nowe źródła energii, w tym elektrownię jądrową i farmy wiatrowe o łącznej mocy ponad 7 GW. To ogromny krok w kierunku zrównoważonej przyszłości energetycznej.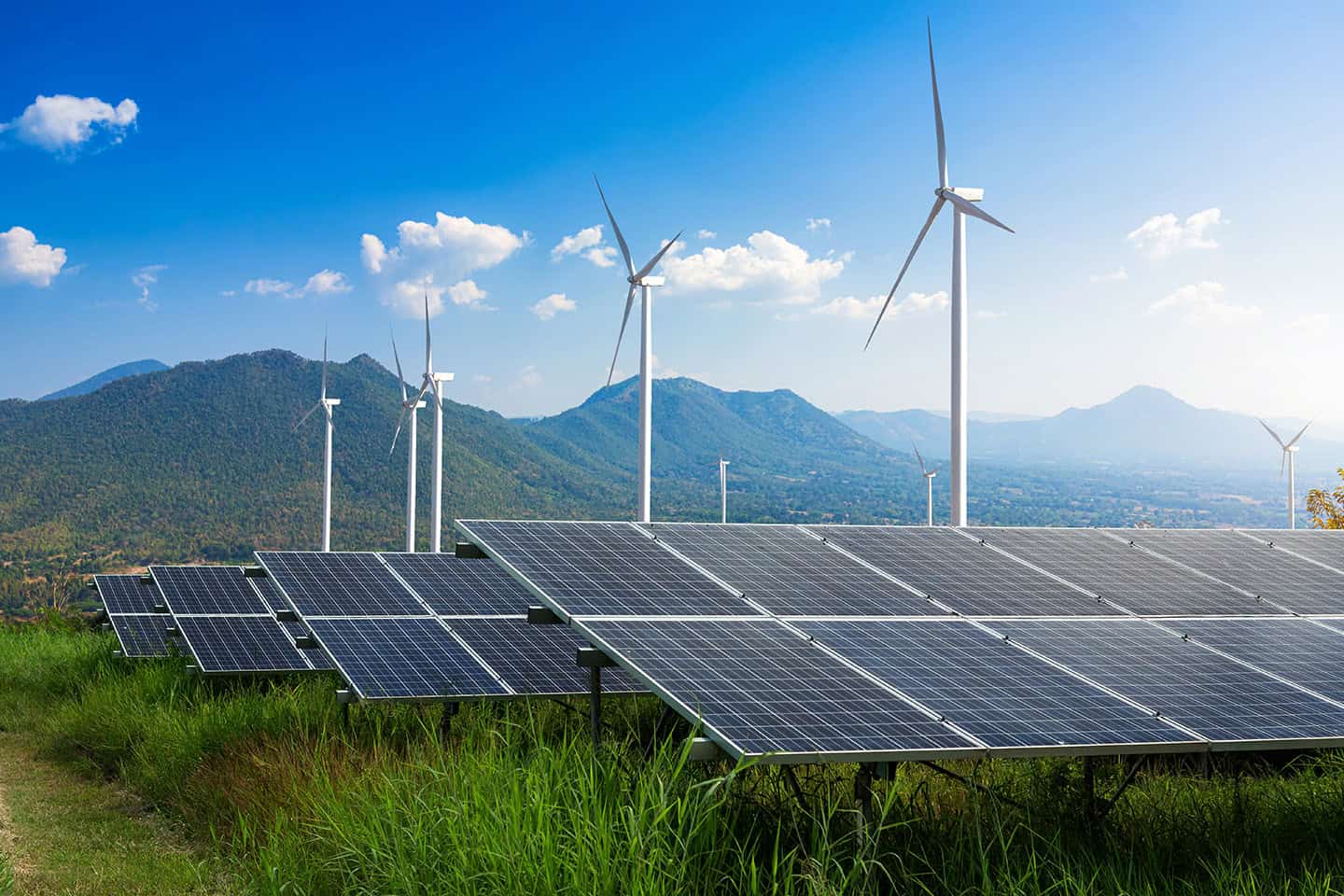 Dekarbonizacja ciepłownictwa i energetyka jądrowa.
Dążymy także do dekarbonizacji ciepłownictwa, zastępując węgiel technologiami odnawialnymi i elektrycznymi. Nasza firma angażuje się w ochronę środowiska i społeczną odpowiedzialność, co jest równie ważne, jak rozwijanie nowoczesnych źródeł energii.
"Zero niewykorzystanej energii".
Nasza wizja to "zero niewykorzystanej energii". Chcemy przekształcać energię elektryczną z OZE na paliwa alternatywne, wspierając transformację energetyczną przemysłu i transportu. Ponadto, planujemy rozbudowę i modernizację naszej infrastruktury, aby stworzyć inteligentne sieci dystrybucyjne, które przyczynią się do stabilizacji systemu i umożliwią przyłączanie nowych źródeł energii odnawialnej.
Gotowość na przyszłość.
Naszym celem jest zapewnienie czystej, bezpiecznej i taniej energii dla Polski. Pracujemy nad tym wspólnie z naszymi pracownikami, partnerami biznesowymi oraz mieszkańcami regionów, w których działamy. To wyjątkowy moment w historii naszego kraju, który pomoże nam osiągnąć cele związane z energetyką odnawialną i zrównoważonym rozwojem – deklaruje PGE Polska Grupa Energetyczna